You Will Learn
What is accreditation?
What is the difference between accreditation and licensure ?
Why accreditation?
What are the Types / categories of accreditation in healthcare?
How to choose the right accreditation?
How to read the accreditation Manual?
What are Survey activities?
Scoring and Accreditation decision rules?
How to implement accreditation and how can we sustain it?
Description
This course helps you dealing effectively with different types of healthcare accreditation manuals, exploring them, choosing the most relevant one to your organisation and working efficiently to implement it in a sustainable way.
In other words, this course gives you all the essential concepts,tools and methods you may need to read, understand, implement and sustain any accreditation standards.
"Accreditation Made Easy" has really made any accreditation easy .
Accreditations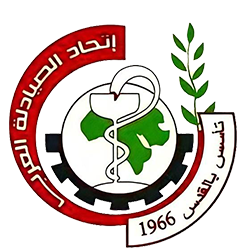 Accreditation Made Easy
Some lectures will remain locked until you watch the previous ones.