You Will Learn
Interpret arterial blood gas results in a stepwise and logical manner to make a correct diagnosis
Know the causes of metabolic and respiratory acidosis and alkalosis
Know how to calculate the alveolar-arterial (A-a) gradient and how to interpret it.
Description
Practical tips on a systematic, five-step approach to interpreting ABGs, distinguishing metabolic from respiratory disturbances and making the right diagnosis. Includes a video summarising the five steps to interpretation.
Accreditations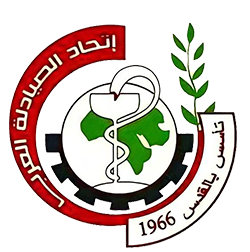 Arterial blood gases: a guide to interpretation
This scorm course might not include video lectures