You Will Learn
Different terminology used in gerontological nursing.

Normal physiological changes related to aging.

Psychological and social care related to aging.

How to use an assistive device for elderly

Environmental safety among senior citizens and falls

Different methods for effective communication with older adults.

•

Exercise among elderly

Common health problems among older adults related to changes

•

Nutrition of the elderly

Dynamics moving of the elderly
Description
This course aims to provide you learned knowledge and basic skills that are required to identify social, psychological, and physical changes and problems of the elderly and to provide the appropriate nursing care for elderly people. As well as, help elders to have successful aging and improve their quality of life.
Accreditations
Upon completion of the  "Care Of The Elderly" course and successfully passing the exam, you will get a certificate approved by  Dakahlia Nursing Syndicat, Institute of Nursing in Shebin, Old age association,  Liver Institute in Mansoura &  the Arab Pharmacists Federation.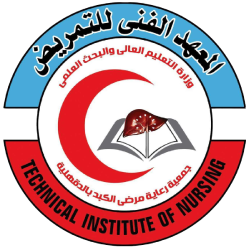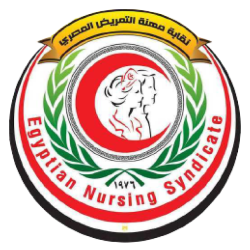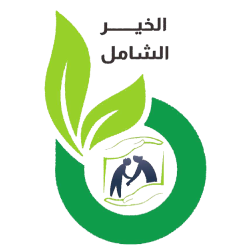 Care Of The Elderly
Some lectures will remain locked until you watch the previous ones.
Recommended courses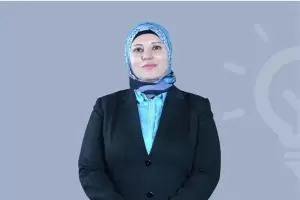 جمعية مسن الخير
Quality and Medication Management Policies
Last updated : 2021-03-29 11:22:16
Quality and Medication Management Policies
13 lectures
01:44:37 hours
Policies in the field of healthcare are very important because it establishes a general plan of action that is used to guide the desired results, and is an essential guide to help in making the right decisions. This course can...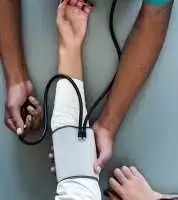 IGTS
Last updated : 2021-03-18 10:43:34
Nursing Basics Program
8 lectures
04:27:53 hours
Nursing is an art and a humanitarian message. Now nurses are important and basic elements of any health facility, so we seek to provide a professional course for those wishing to join the profession of nursing and recent graduates from...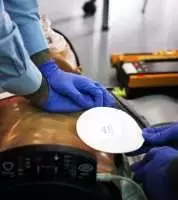 IGTS
Last updated : 2021-03-18 12:17:18
Nursing First-Aid
6 lectures
03:26:56 hours
Emergency Doctors and nurse are the first to communicate with patients and provide primary care when exposed to an emergency health condition to save his life until the patient is diagnosed, so we offer you the nursing first aid course