You Will Learn
- Patient care & satisfaction
- Interpersonal communication
- Medical communication
- Principals of marketing
- Selling skills for physicians
Description
This course is about promoting your clinic with more flow of patients and definitely more income. To do this course will take you in a journey
From communicating with patients and achieving their satisfaction, to professional medical communication.
For any service promotion we have to revise together principles of marketing, and how you prepare your product and its marketing mix.
You must recognize your market and the segment you can service, and how to position yourself in this market and how to target this segment.
Finally we will know some selling techniques and how to convince your patients and face their objections.
Accreditations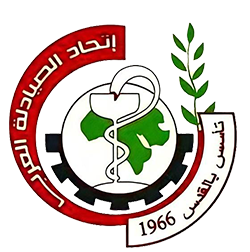 How to promote your clinic
Some lectures will remain locked until you watch the previous ones.