You Will Learn
Interviewing patients to fill out the required forms, such as
medical history, insurance forms, and others

Gain practical experience and fieldwork

Receiving messages and phone calls and directing them to the responsible person

Reviewing medical reports and correcting errors they may contain

Gain interpersonal skills

Receiving patients and their families

Providing the clinic with medical supplies

Processing incoming mail, photos, and scheduling the direct manager's appointments

Surgical recording

Receive messages and calls and collect and maintain medical records

Preparing account statements and writing medical reports
Description
The medical secretarial plays a vital role in the field of the health care system, as it facilitates the performance of health practitioners and complements their roles. Therefore, we offer you the "Medical
Secretarial" diploma, as it makes you familiar with the knowledge, administrative, and technical skills necessary for this field with the
the opportunity of "distance e-learning" and an internationally accredited certificate.
One of the most important fields in the health care system in the field of medical secretarial, and this field is the one that plays the fullest role and eases the follow-up of health practitioners. He has the necessary technical and administrative skills to do so.
Accreditations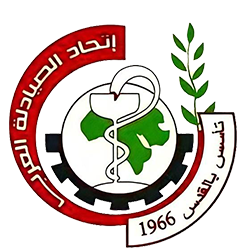 Certified Professional in Health and Hospital Administration (CPHHA)
Some lectures will remain locked until you watch the previous ones.