You Will Learn
- How to communicate
- How to tackle problems
- Time management
- How to be a successful team member
- Your work ethics
- Adaptability
- Self-confidence
- How to learn indefinitely
- Making your network
- Emotional intelligence
Description
This course talks about ten very important skills, everybody wants to work must have. Communication, problem solving, time management, team work, attitude & work ethics, adaptability, self-confidence, ability to learn, networking, and emotional intelligence.
Accreditations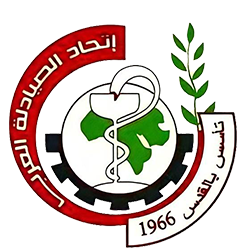 Soft skills for the market place
Some lectures will remain locked until you watch the previous ones.