You Will Learn
The effective role of nursing in giving treatment.
The ten correct steps must be followed to administer the treatment.
The different methods of administering the treatment (internal-external by injection or inhalation - local).
International patient safety and safety objectives.
The purpose of the patient's safety goals.
The correct method to identify the patient.
Improving the means of effective communication.
How to follow the safety rules in the use of dangerous and highly concentrated medications.
Ensuring the identification of the correct patient, and the correct medical procedure before starting the surgery.
Reducing the possibility of infection or transferring it in the hospital by washing hands.
Reducing the possibility of the patient suffering from harm resulting from falls.
The risks inside and outside the hospital.
Safety in caring for the patient.
How to act in the event of a fire.
Safety measures for the environment surrounding the patient.
Protection of the patient from falling.
Prevention of the spread of infection.
The cycle of the spread of infection.
Washing hands in the correct way.
Description
The Nursing Supervisor provides an important role in the follow-up and management of the nursing staff, supervision, and ensuring the application of health quality in the facility. Therefore, we offer you a supervisory nursing course for those with experience to help you develop your professional and scientific level.
Accreditations
Upon completion of the "Principles of Pharmaceutical Marketing" course and successfully passing the exam, you will get a certificate approved by the IGTS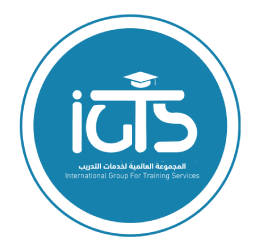 Supervisory Nursing
Some lectures will remain locked until you watch the previous ones.
Recommended courses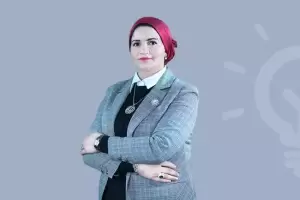 جمعية مسن الخير
Last updated : 2021-03-29 17:02:29
Care Of The Elderly
18 lectures
04:13:16 hours
This course aims to provide you learned knowledge and basic skills that are required to identify social, psychological, and physical changes and problems of the elderly and to provide the appropriate nursing care for elderly people. As well as, help...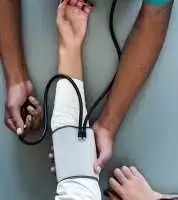 IGTS
Last updated : 2021-03-18 10:43:34
Nursing Basics Program
8 lectures
04:27:53 hours
Nursing is an art and a humanitarian message. Now nurses are important and basic elements of any health facility, so we seek to provide a professional course for those wishing to join the profession of nursing and recent graduates from...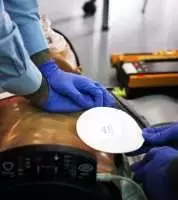 IGTS
Last updated : 2021-03-18 12:17:18
Nursing First-Aid
6 lectures
03:26:56 hours
Emergency Doctors and nurse are the first to communicate with patients and provide primary care when exposed to an emergency health condition to save his life until the patient is diagnosed, so we offer you the nursing first aid course