You Will Learn
Design marketing plan for medical products.
Use IMS data effectively.
Differentiate between sales and marketing.
Understand the job description for the product manager.
Understand the mistakes in marketing.
Description
- Pharmaceutical marketing is totally different from other industries' marketing
- This course is customized for marketing basics, elements and tools that fit the pharmaceutical industry
- After this course, you are able to design a fully integrated marketing plan.
Accreditations
Upon completion of the "Principles of Pharmaceutical Marketing" course and successfully passing the exam, you will get a certificate approved by the Arab Pharmacists Federation.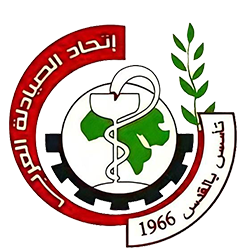 Principles of Pharmaceutical Marketing
Some lectures will remain locked until you watch the previous ones.