You Will Learn
Customer experience concept
Ways to gain customer loyalty.
How to communicate with your customer?
How to listen carefully to your customers?
Knowing different types of customers and how to deal with them?
Description
Importance of skills beside knowledge
Gain customer loyalty
Communication with customers
Listening skills
Different types of customers
Customer experience
Some lectures will remain locked until you watch the previous ones.
Recommended courses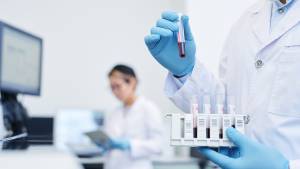 Dr. Nabil Yacoub
Preanalytical process in laboratory