You Will Learn
- Matter of attitude
- Types of difficult people
- Don'ts in dealing with them
- Types of difficult patients
Description
With this course you will master your relation with difficult people, either managers, colleagues, customers or patients.
We will revise together types of difficult people and why they are difficult. Dealing with each type and management of your relation with them. Studying also the behaviors not advisable in dealing with difficult people.
A special part is dedicated to dealing with difficult patients, as this is a very critical & sensitive area of interactions.
Accreditations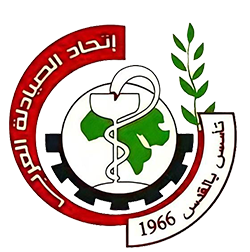 Dealing with difficult people
Some lectures will remain locked until you watch the previous ones.