You Will Learn
Patient is the customer
Why patient is important
Communication with patient
Assertiveness
Dealing with difficult patients
Patient relation management
Description
Patient care and putting patients in the heart of healthcare, is very crucial nowadays. WE have to know patient expectations and what can satisfy them. A healthcare facility without patients is a ruined place.
Communicating with patients and dealing with their complaints.
Assertiveness is an essential skill for care givers, employees, and managers.
Finally, we have to know how to deal with difficult patients and satisfy them.
Accreditations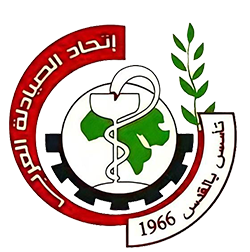 Patient Care and Satisfaction
Some lectures will remain locked until you watch the previous ones.
Recommended courses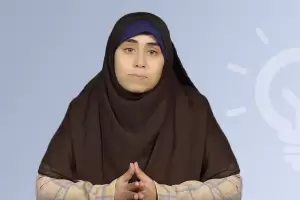 Dr. Heba Hamdy
CBT for PTSD & Anxiety in Children
Last updated :
CBT for PTSD & Anxiety in Children
25 lectures
04:17:1 hours
Anxiety is considered a common disorder in child psychiatric clinics, but it is usually difficult to be diagnosed because it is an internal disorder and the child cannot describe his symptoms accurately. You will learn evaluation, measurement, differential diagnosis of...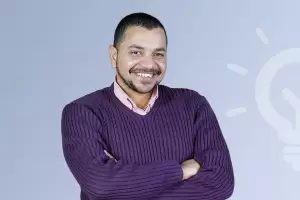 Dr. Ahmed Sawahel
Last updated :
Basic Counseling Skills
16 lectures
01:41:46 hours
These are basic skills for any doctor or psychiatrist, whatever the school he will practice or apply, such as cognitive behavioral therapy, dynamic therapy, psychodrama, or other different treatment schools. This course is considered a basis for communication and understanding...