You Will Learn
Design healthy balanced dietary plans
Define obesity and overweight subjects and their health consequences and answer the questions surrounding obesity managing products and weight-loss strategies.
Description
We will be discussing the different dietary regimens and diet planning, moreover, how to differentiate between the market available dairy and diet nutritional products.
Accreditations
Upon completion of the  "Simply Plan Your Diet" course and successfully passing the exam, you will get a certificate approved by the Arab Pharmacists Federation.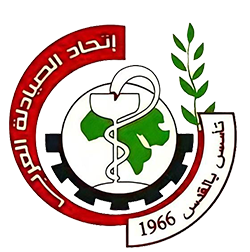 Simply Plan Your Diet
Some lectures will remain locked until you watch the previous ones.