You Will Learn
Dietary and physique assessment methods
Advantages and disadvantages of each method and factors affecting accuracy of them
Pre-event meal
Suitable Carbohydrate intake in pre-event meal
Post-event recovery meal and its components
Dietary supplements
Laws that regulate dietary supplements
Contamination and doping substances
Description
Dietary and physique assessment methods, pre and post-exercise meal components adding to dietary supplements are highly important in sports nutrition, that is why they will be discussed in detail in this course.
Accreditations
Upon completion of the "Principles of Sports Nutrition" course and successfully passing the exam, you will get a certificate approved by the Arab Pharmacists Federation.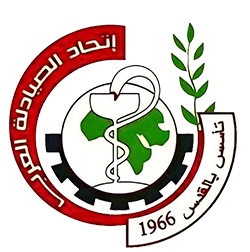 Principles of Sports Nutrition
Some lectures will remain locked until you watch the previous ones.