You Will Learn
Understand the fundamentals of food microbiology.
Know the basic knowledge of food pathogens like Salmonella, Campylobacter, E. coli, Listeria, Staphylococcus aureus, Bacillus cereus and Clostridium perfringens, Norovirus and others.
Understand the principles and control of Food spoilage and preservation.
Apply and monitor the good hygiene practices.
Establish integrated pest management system.
Learn the procedures and measures to control the contamination and cross-contamination within food premises.
Understand the types of food hazards and acquire the skills of its control
Learn the requirement of food temperature control system.
Control the food poisoning and food-borne illness within organization.
You will learn how to create food safety culture within the organization.
Description
This course shows important points about food safety principles. In addition to food contaminants like microbes and how to prevent their effects on food. Moreover, it describes how to implement food safety culture in related organizations
Accreditations
Upon completion of the "Fundamentals of Food Safety" course and successfully passing the exam, you will get a certificate approved by the Arab Pharmacists Federation.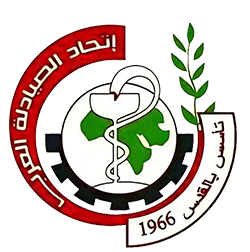 Fundamentals of Food Safety
Some lectures will remain locked until you watch the previous ones.
Recommended courses
Dr. Doaa Zakaria
Beyond The Basics Of Bariatric Nutrition
Last updated :
Beyond The Basics Of Bariatric Nutrition
28 lectures
03:59:11 hours
All about the best clinical nutrition practices, before, during and after bariatric surgery, including best clinical advice for management of short and long term complications regarding nutritional, surgical, medical and psychological aspects.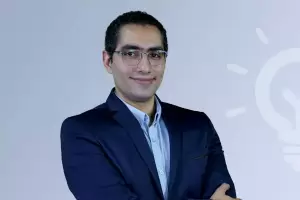 Dr. Maged Ossama
Basics of Sports Nutrition
Last updated :
Basics of Sports Nutrition
8 lectures
01:34:16 hours
This course offers an overview of the roles nutrient selection, and timing play in supporting and improving human physical performance. Emphasis will be placed on applying evidence-based strategies and recommendations according to the latest guidelines. In addition, current controversies within...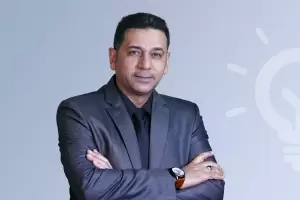 Dr. Sayed Hammad
How to Plan a Healthy Diet
Last updated :
How to Plan a Healthy Diet
52 lectures
07:23:7 hours
This course discusses a lot of important details about nutrition, how to develop a complete meal plan & the important macro and micronutrients